1. Signing up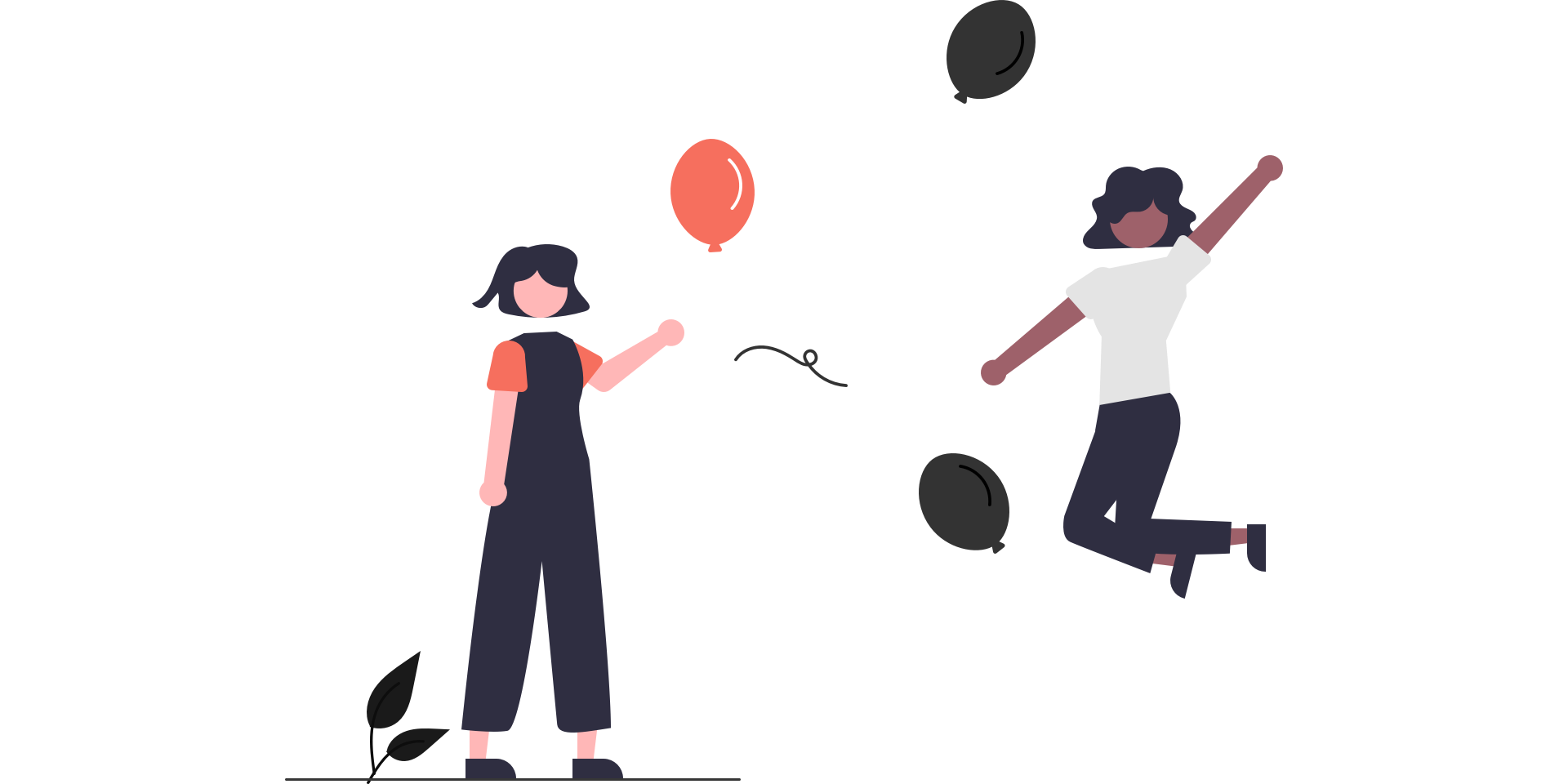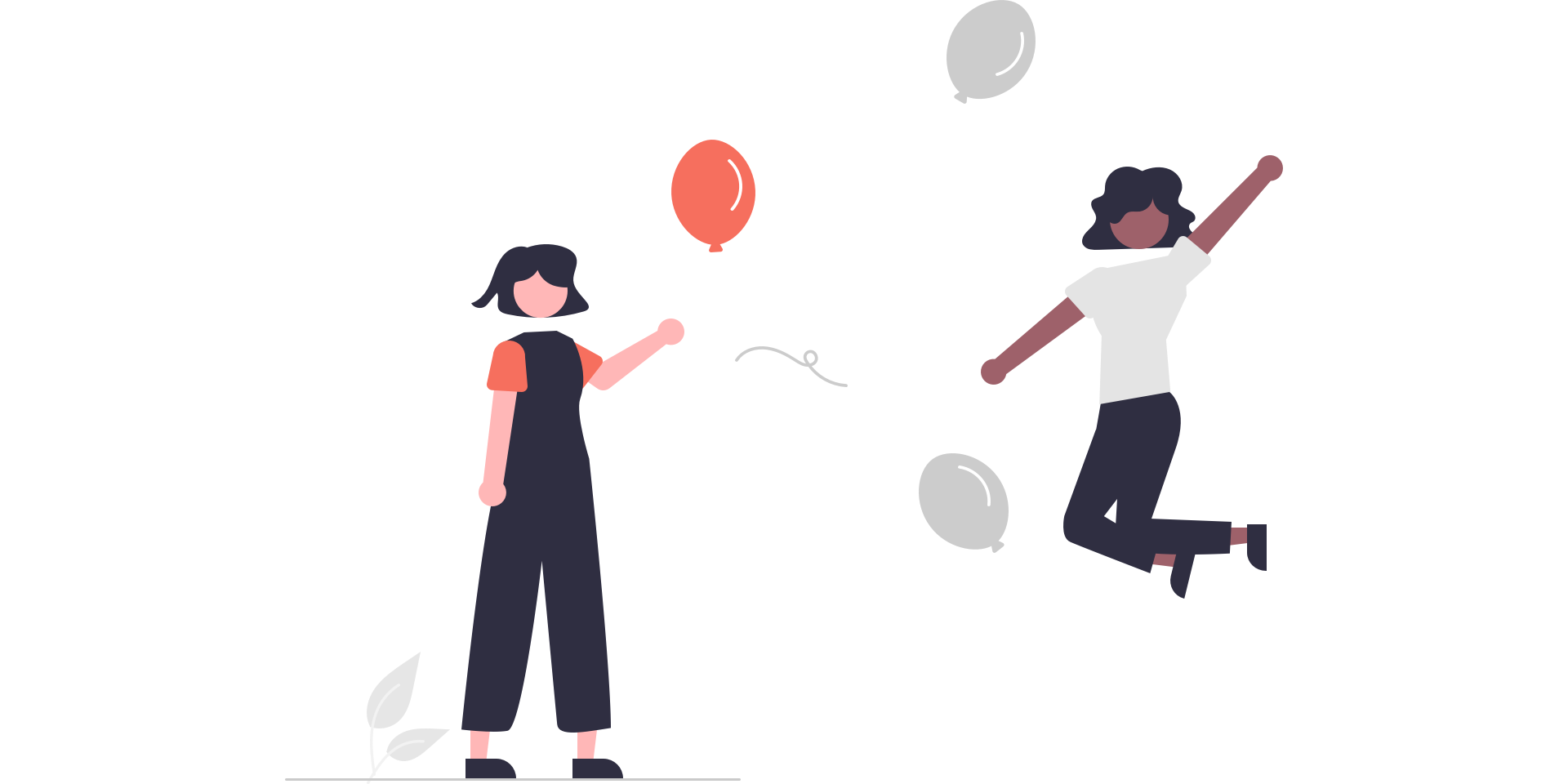 We'd love to have you on board! Sign-up is simple and quick; enter your email address at: https://admin.contentignite.com/register and we will send you a confirmation email. Click the link in that email and you will be asked to enter your organisation's name before being taken to your brand new dashboard.
From here, you will be guided through the setup of your first publisher and any details we need from you as and when they are required. Our onboarding banner will stick around to help guide you until you are live and earning.
You can even have a tag live in a matter of minutes!
Of course, our team will be on hand to help if you need it, they will reach out in the early stages, or can be contacted directly by raising a ticket here: Get support.