4. Going live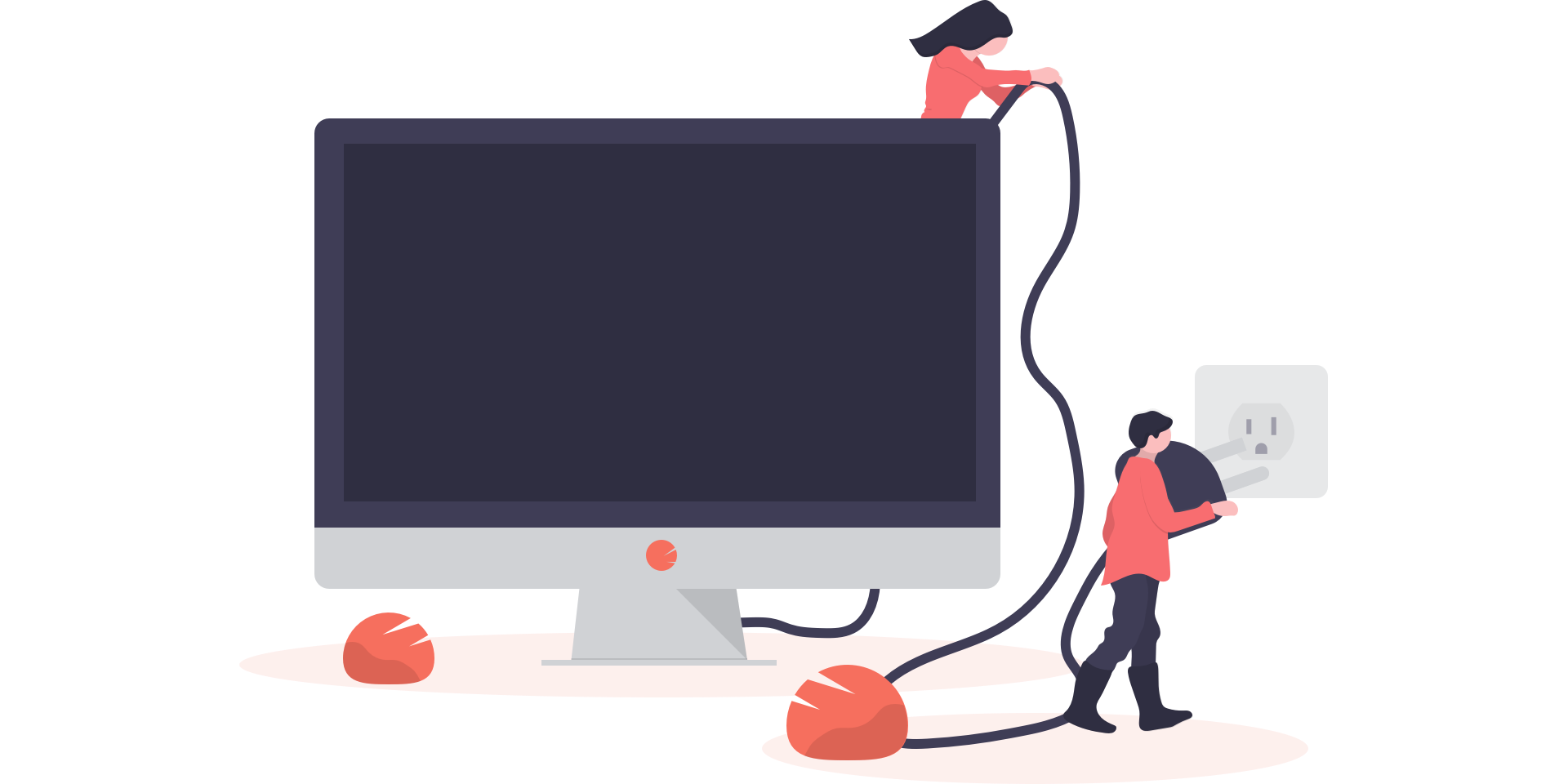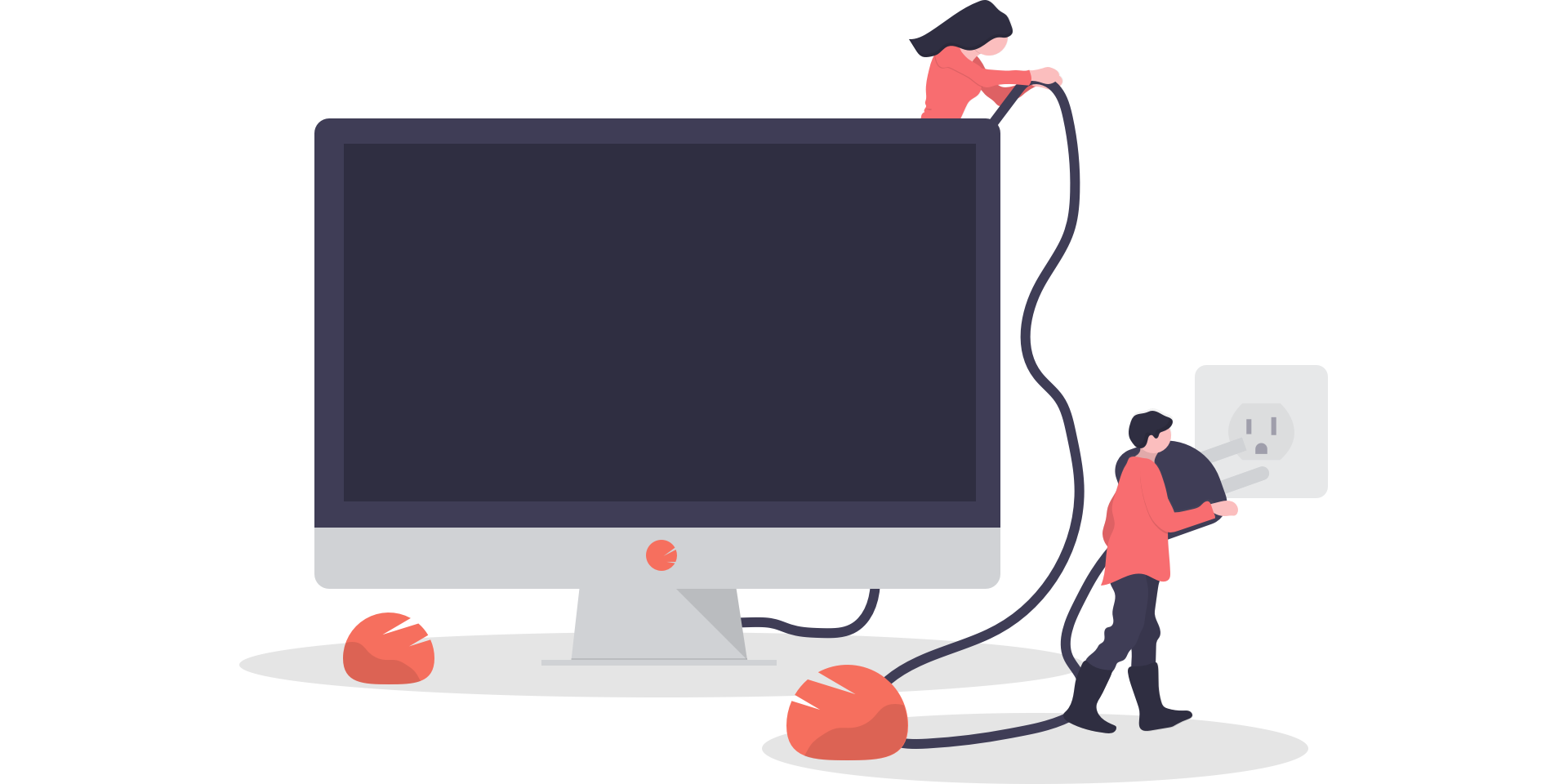 Now that your first publisher and tag config have been created, you can prepare for go-live.
The onboarding checklist on your publisher page is your guide here.
You will need to deploy the publisher tag to your site (tag deployment)
Set up payment (depending on your ad server choices)
Await approval
Deploy any ads.txt requirements
Ensure your have a CMP in place for applicable regions, and that Content Ignite is included as a vendor option.
Once all those pieces are in place and all you see are lovely green ticks, you are ready to go!
Make sure the tag config is enabled by clicking the switch next to it so it is green, and then finally enable the tag by clicking the switch in the "Publisher tag status" box. This will turn on your tag for the first time!
Tag enablement can take a few minutes, and if using our Ad Server, demand can take 15 minutes or so to start coming through, so give it half an hour, enjoy a cup of tea and revel in the stress-free setup of your first publisher.
What's next?¶
From here, you can repeat the process for any other publishers you have. You can also try out other ad formats that you feel are suited to your site.
Performance needs a good 2-3 week period to settle in. If using our ad server, our ad operations team will be monitoring performance and actively optimising your setup on your behalf.
From here, you can start to explore our other features such as contextual audiences and segments, our video unit or dig into your reporting.
And always remember, help is only ever one click away.